Browse by Section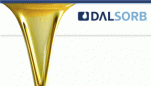 Published: 02/18/2014
During SNAXPO, The Dallas Group will unveil the new look of the DALSORB product line along with launching two new frying oil test kits. T...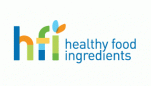 Published: 09/15/2016 by Healthy Food Ingredients, LLC.
To better reflect its passion to live up to its name, HFI is unveiling a new brand identity. The holistic campaign includes a new logo, t...