Browse by Section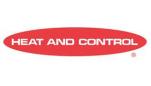 Published: 03/24/2015 by Heat and Control, Inc
Fresh masa made faster without simmer-soak process. | Production of corn masa traditionally requires lots of time, water, and floor space...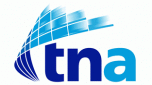 Published: 11/05/2015 by Emma Simms/ Berengere Vinsant
tna announces the expansion of its family of brands with the acquisition of Unique Solutions®, a leading provider of value-added inserts ...