Browse by Section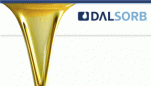 Published: 02/18/2014
During SNAXPO, The Dallas Group will unveil the new look of the DALSORB product line along with launching two new frying oil test kits. T...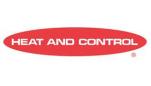 Published: 03/24/2015 by Heat and Control, Inc
Fresh masa made faster without simmer-soak process. | Production of corn masa traditionally requires lots of time, water, and floor space...