Browse by Section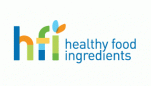 Published: 09/15/2016 by Healthy Food Ingredients, LLC.
To better reflect its passion to live up to its name, HFI is unveiling a new brand identity. The holistic campaign includes a new logo, t...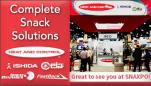 Published: 03/11/2016 by Amber Crowley
Heat and Control provides the most comprehensive single-source assistance for selecting the most appropriate individual or combination in...