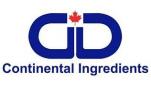 Continental Ingredients specializes in the design and application of functional food ingredient systems to assist in providing the desired flavour, body, texture and shelf life stability towards snacks, processed foods, beverage and dairy products.
1170 Invicta Drive Oakville, ONT, Canada, L6H 6G1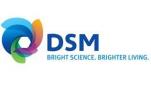 As a leading supplier of enzymes, DSM is committed to develop solutions that help our customers meet consumer needs. To help manufacturers minimize consumers' exposure to dietary acrylamide, DSM developed PreventASe®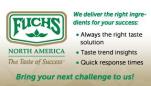 We are a premier purveyor of seasoning, menu development, and spice and ingredients to the North American food industry and foodservice chain restaurants. Our goal is to harness fresh ideas, global control of spices and a dynamic product development.
Land O'Lakes Global Dairy Ingredients provides value-added, dairy-based food ingredients of exceptionally consistent high quality. We offer Cheese and Dairy Powders, Seasoning Blends, Performance Cheeses and Butter Blends.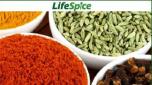 LifeSpice Ingredients is an innovator, developer and manufacturer of proprietary spice blends and flavor systems for the food industry.
216 W. Chicago Avenue Chicago, Illinois, United States, 60656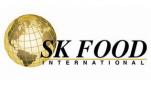 SK Food offers customers two main types of Identity Preserved ingredients: specialized commodities & processed ingredients. Our organic products are certified by USDA accredited certification agency Quality Assurance International, Inc.
4666 Faries Parkway
Decatur, Illinois, United States, 62525
phone: view phone217-451-6889
10. Aroostook Produce Distributors Inc.